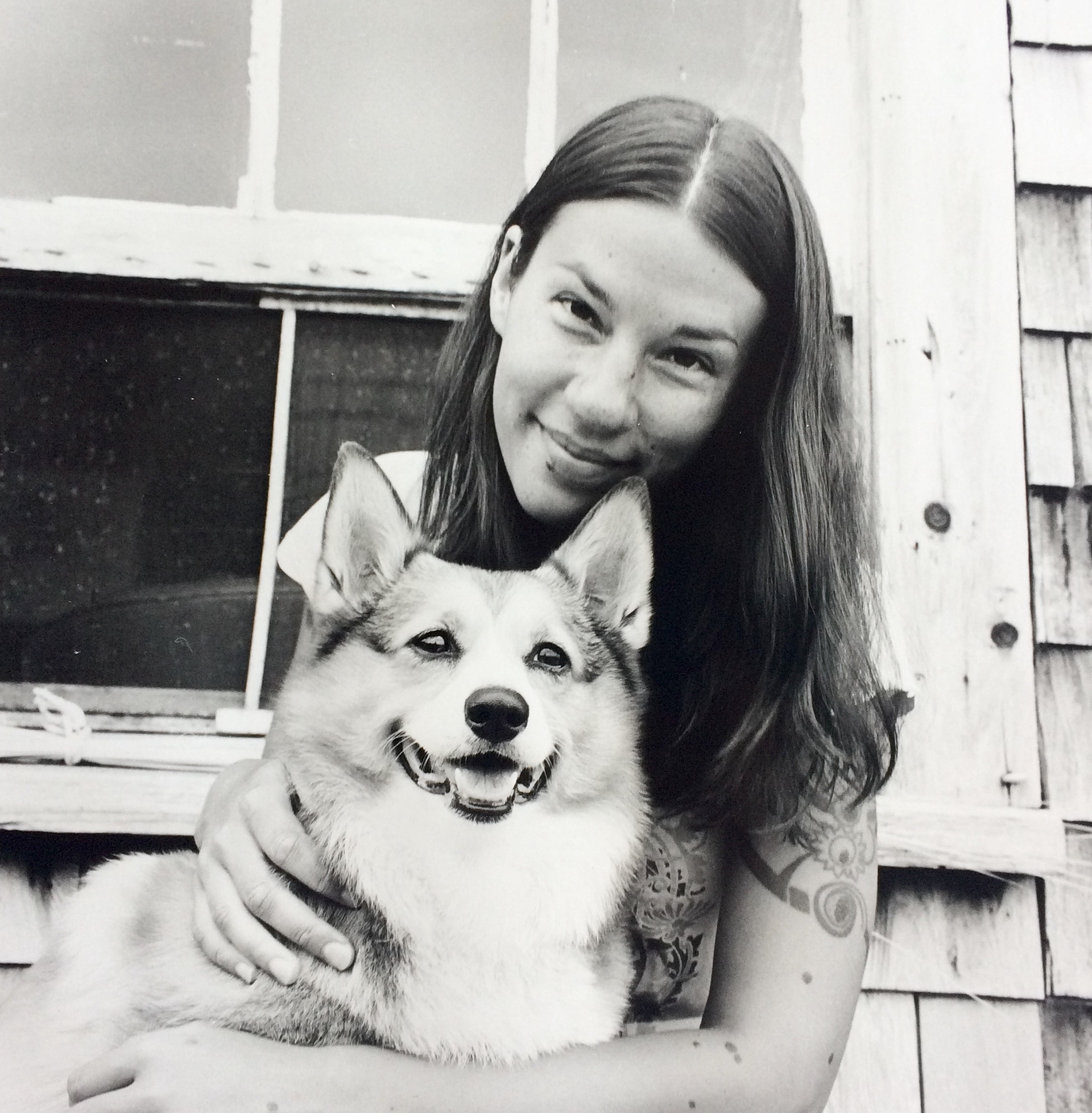 I create work centered on exploring relationships 
between humans and nature, as well as issues relating to environmental conservation and ecological interconnectivity. Above all else, my main goal is to help spread awareness about the beauty of the world we live in and the importance of all its inhabitants.
​​​​​​​
I hold a BFA in Graphic Design from the University of Massachusetts in Dartmouth, and an MS in Anthrozoology from Canisius College in Buffalo, New York.